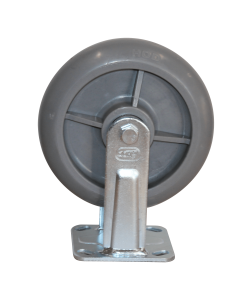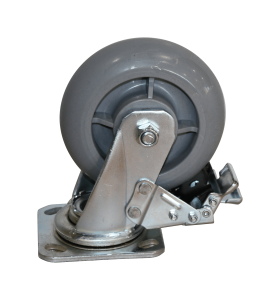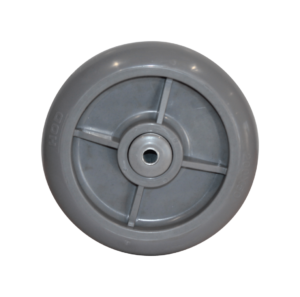 Caster Wheels
Luggage cart casters and wheels get their mileage and abuse. Just like the tires on your car, they get worn or damaged and eventually need replaced. We have a large inventory of new, replacement bellman cart, luggage cart and utility cart casters and wheels for sale.
We offer international shipping and on-site replacement of bad wheels and casters on your bellman carts. They are also checked and replaced as needed in our cart maintenance programs.
Only Las Vegas Bellman Carts can provide you with parts and accessories of the highest quality.