Las Vegas Bellman Cart Sales and Services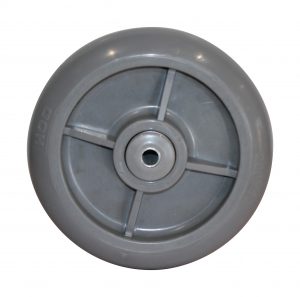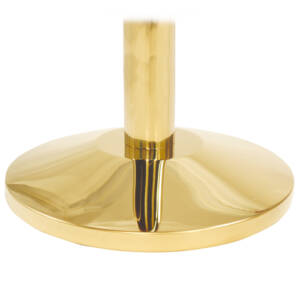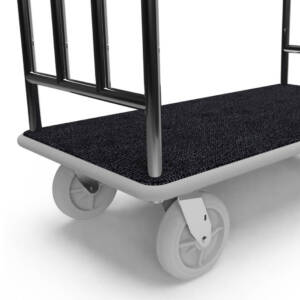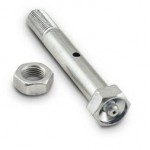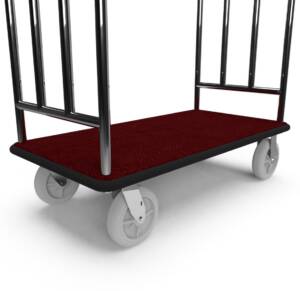 LAS VEGAS BELLMAN CART, A HOTEL LUGGAGE CART AND EQUIPMENT SPECIALIST BASED IN LAS VEGAS, SPECIALIZED IN THE SALES
We offer a variety of bellman cart services that include complete refurbishment, to simple on-site caster replacement. We offer metal polishing for your carts and can put your business on a scheduled maintenance program so your luggage carts always look new. We also replace worn deck carpet and bumpers, repair casters and wheels, fix cracked joints and dents.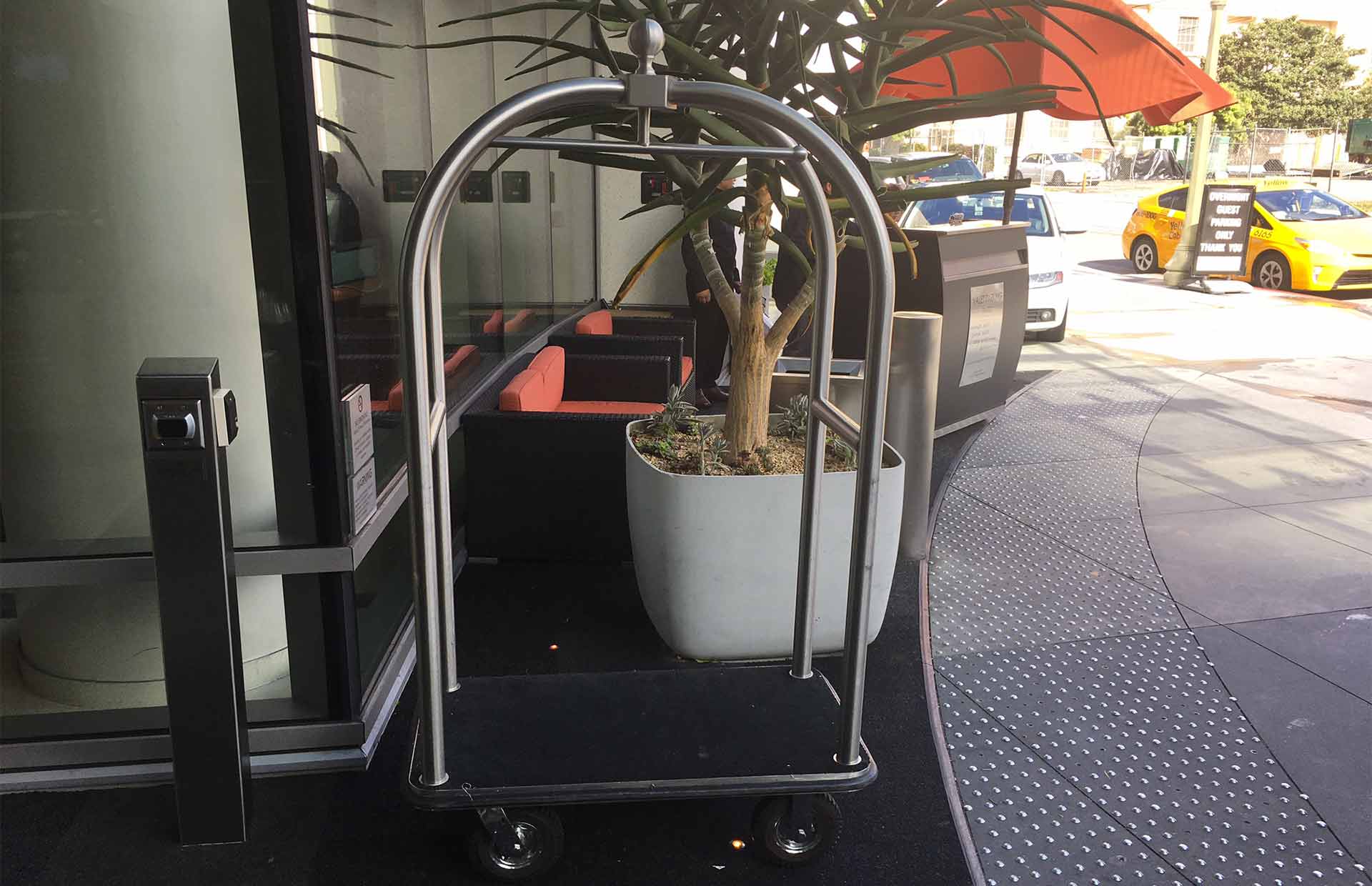 Hospitality Equipment Specialist
Las Vegas Bellman Cart is a Total Systems Services Company. We are conveniently located within minutes of The Strip and some of the largest and most prestigious hotels in the world. They trust us with the care and maintenance of their luggage carts, hotel equipment and metal restoration services and so can you. Though we are based in Las Vegas, we have an extensive service area that covers all of Southern Nevada, Southern California, Southern Utah and Phoenix, AZ.
Only Las Vegas Bellman Carts can provide you with parts and accessories of the highest quality.